In Loving Memory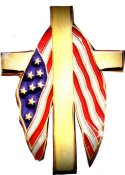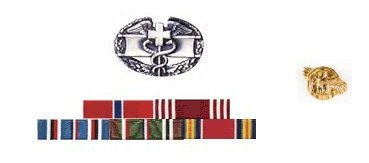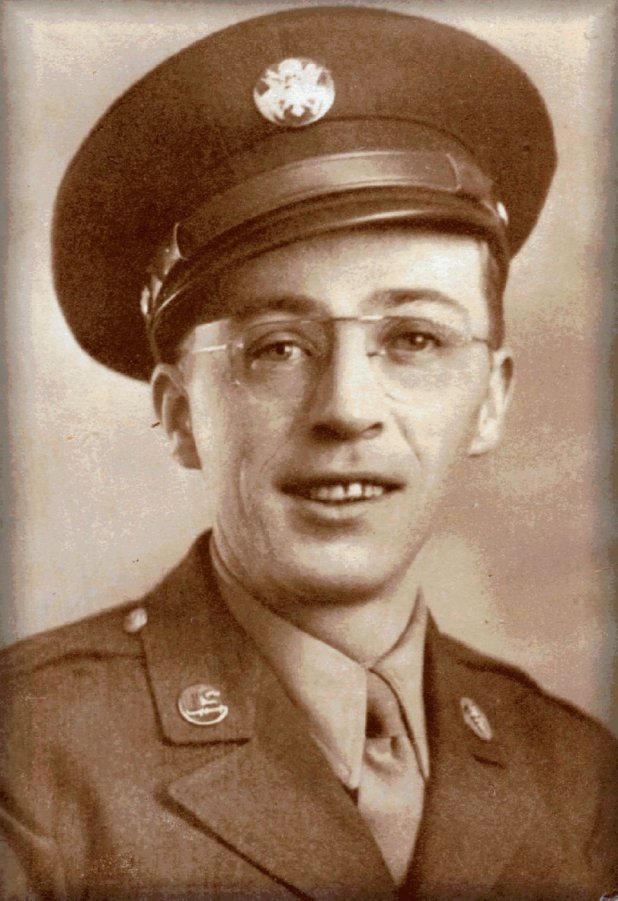 Name
Albert Lerett
Rank, Service
E-3 Private First Class, Army
Veteran of:
World War-II
This fine gentle hearted man will always be remembered for his service to his
country and his most compassionate ways. Life was good to him, and I was very
honored to have known him and have him in my life as a father-in-law!
He had schooling at Walter Reed Hospital, Washington, DC for surgical technician
..........his MOS and Mumber was Surgical Tech 861. Albert was with the:
Detachment Medical Department 184th Gen Hosp.
May HE smile now as he did in life....he will be missed!!!